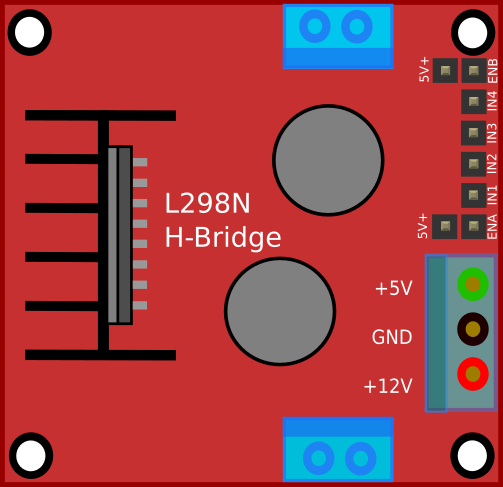 H-Bridge with L298N.fzpz (20.0 KB)
New version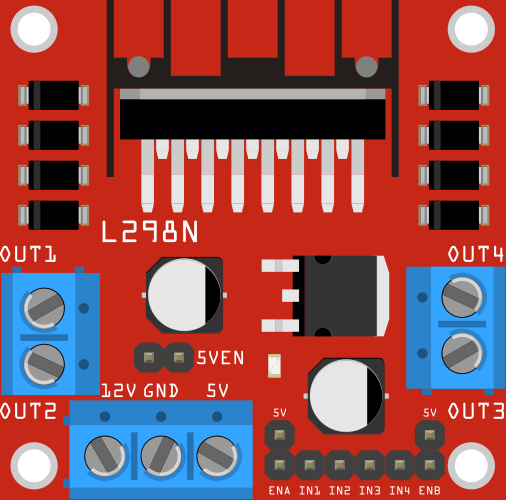 L298N DC motor driver.fzpz (110.1 KB)
Very detailed and useful for demonstration, thank you!
Henry
grazie per questo materiale!!!
Thank you for the part this is just what i need
thanks for sharing, i'm building a robot and this is what i need
Thanks a lot. Could I ask for the schematic part included too ?