I want to document a breadboard layout for students, but some real life boards Amazon.com : 830 breadboard have the power rails marked with positive differently with respect to the a1 pin: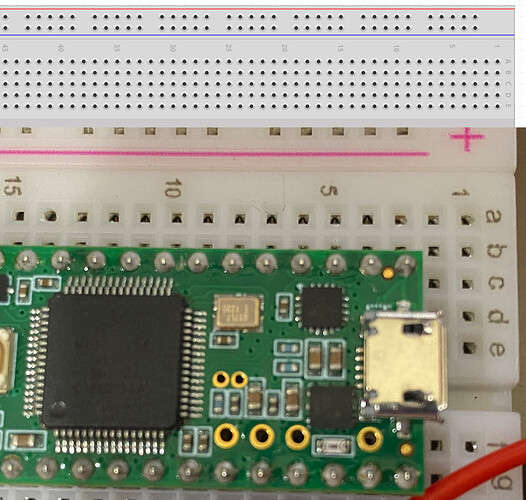 All the Fritzing boards with power rails displayed have the reverse, so I cant use the app for my diagrams. The color of the power rails in relation to the numbering/lettering of the rails does not reflect reality.
How do I switch them?