Every time I try to generate an extended Gerber PCB, fritzing just sits on screen showing nothing.
However, if I go into finder (OSX 10.14.2) I find all the files except for the drill file.
Is there a log file anyware I can check to see what happening or does anyone know of a walkaround/fix for this?
My version of Fritzing and my operating system:
Frizing 0.94
OSX 10.14.2kitsune badge.fzz (31.7 KB)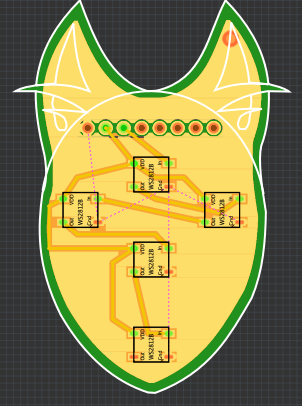 Please also attach any files that help explaining this problem