Hi there,
I am searching for Songle Sla 12V Dc Sl-C model relay switch for my project. I am newbie in Fritzing that's why I have no idea how to build a new part. After searching all I found is a module made by this relay. I need only the relay as part, no module needed .
Please can anyone give me that part?? I will be obliged.
here is the link of relay Datasheet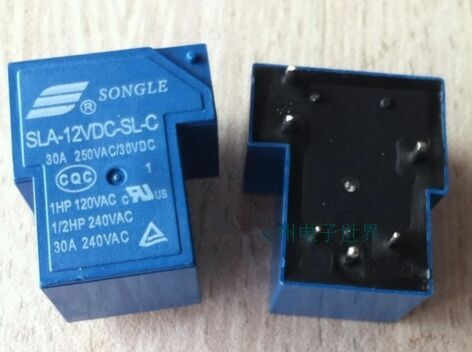 Thanks in advance.