Hi! I am new to the fritzing community, but I need this shield part for an installation guide I am making for my thesis…
I found the below image with the part on the right, but no parts files. Does anyone have this shield part or know how to build it?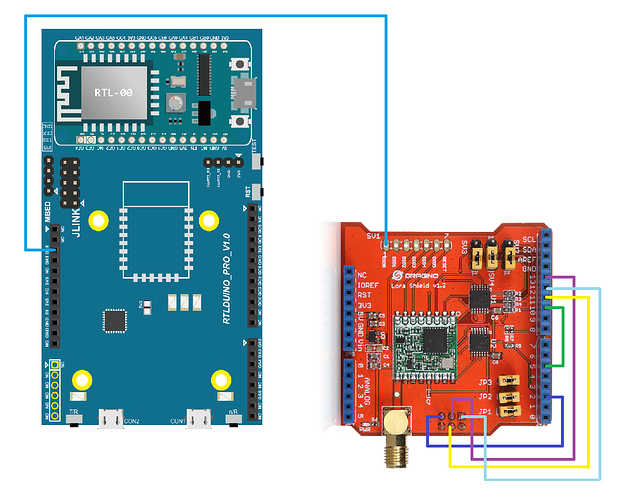 Also: Would it be possible to have a part that could just snap on top of an Arduino?
I hope you can help!
Thanks,
Simone