I've been trying to sort this out for 3 days, now, but to no avail.
I'm getting a ratnest line from 1 leg of a trimmer/potentiometer to the wiper (going through the potentiometer). This is on breadboard, schematic and pcb views.
Getting ratsnest lines between the pins of a 2-pin female header and through the middle of a capacitor on both schematic and pcb views.
Screen shots: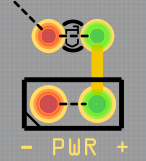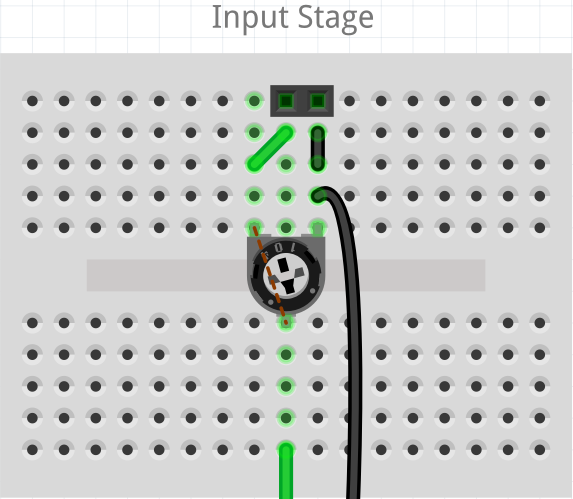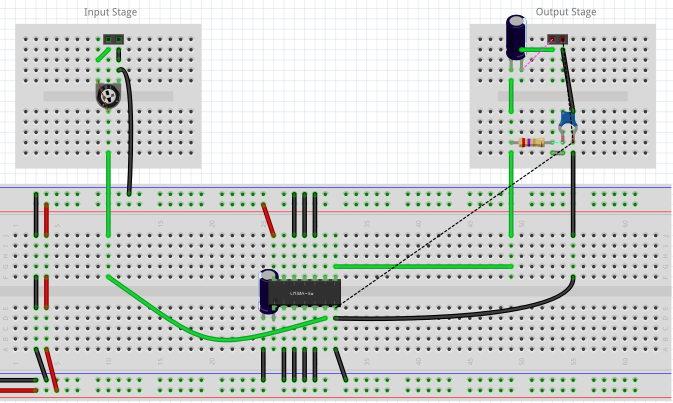 Could someone please explain what's happening here ??
Entire sketch:
LM384.Basic.fzz (80.0 KB)