Hi, I would like to use an SVG image as a logo for my PCB. I already created the SVG (on https://www.figma.com) and when I open the SVG file in the browser (Chrome) I can see the image correctly.
However, when I import the same SVG image on my PCB as a 'Silkscreen Image' on the top layer of my PCB the only thing I can see is a blacked out image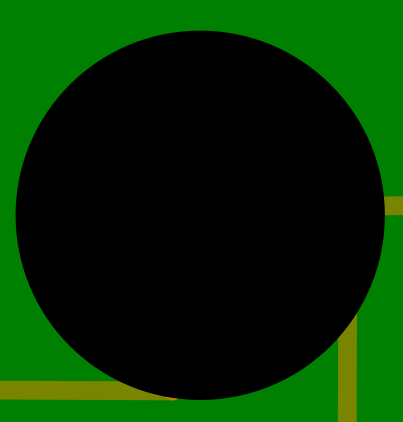 When I move the SVG to the bottom silkscreen of the PCB, I can see the image slightly. This is the correct image, but on the bottom silkscreen.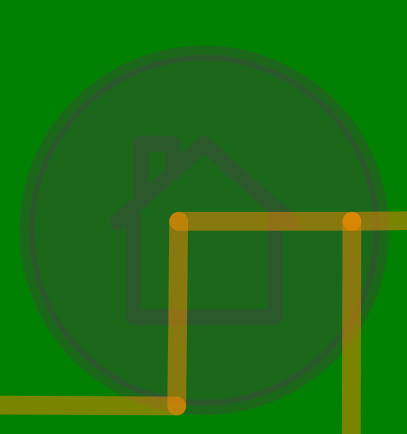 Is there an extra step I have to make to load the SVG correctly? Do I need to convert my SVG to a PNG file? If so, how can I keep the image quality?
Thanks in advance!