I have installed Fritzing on Ubuntu, it could run, but the parts was empty.
When I double-click Fritzing snd open it, 3 prompts windows came continuously after each "OK"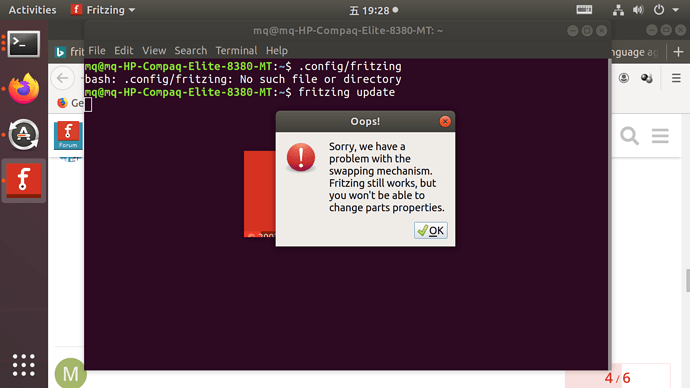 I tried to download the parts file here:

But, it was ".fzp" extension. not ".fzb", so the Fritzing IDE couldn't find any file in the directory,
did anyone else has solute this problem?