For (the schematics of) an assignment, I am looking for something that could function as a 10V (100mA) power supply? But so far, I haven't been able to find a part for it. I like using the breadboard to schematics capabilities of fritzing, but without the parts I need for this one, I will end up having to use some other software.
Below is the example image provided to us in the assignment.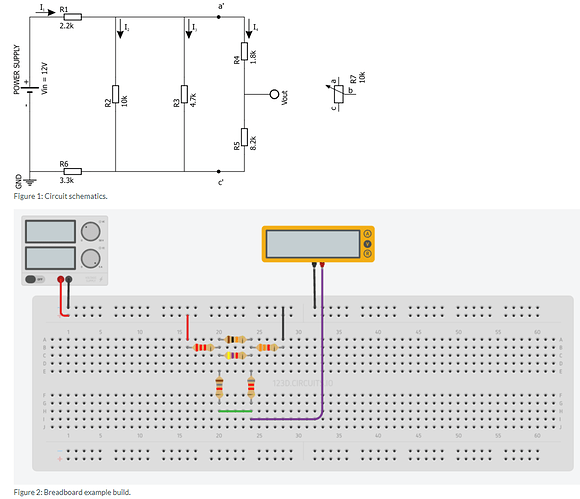 On a side note: Not sure what I am going to use for Vout yet.