Hello all.
I created a part (smd) for fritzing and used it in a test circuit design just to make sure everything is OK. I get proper copper pads when I export the file in SVG and PDF.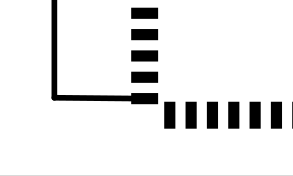 When I try to export in Gerber format and inspect the file through an app (or even online at jlcpcb) I see that a couple of pads are too close.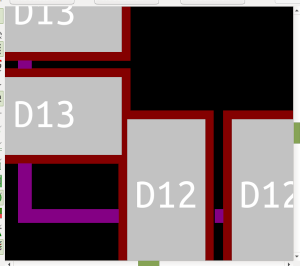 Any ideas where I should be looking at?
I have attached the part in case anyone would like to have a go and compare the Gerber exports.
JDY-23 BLE 5.0 Module.fzpz (18.6 KB)