Heyy
I got my graphics designer friend to make me these two illustration, a solar panel and a solar charge controller.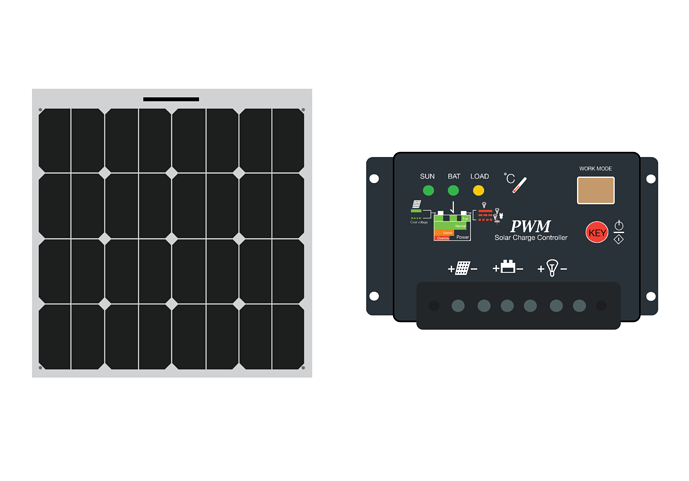 Here's the link for these Adobe Illustrations:
I think the illustrations are fit to A4 size page, so thats gotta be fixed.
It's my first time using Fritzing and I am quite clueless.
Can someone please make me custom Fritzing parts for these?
Thank you!!