hello,
would someone be so kind as to make this part?
its vertical mount.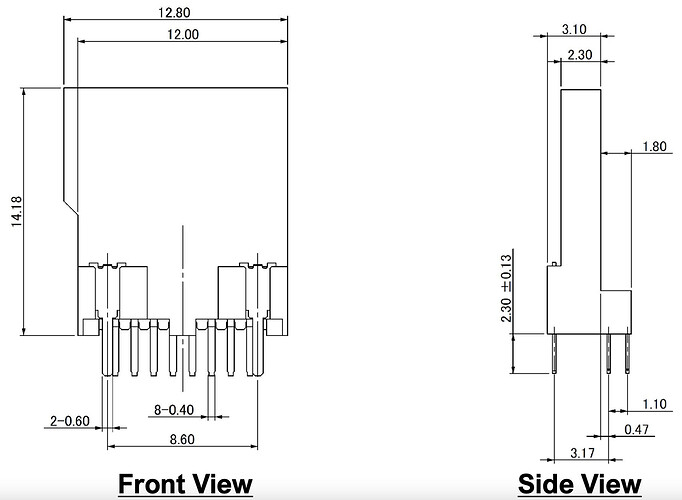 https://media.digikey.com/pdf/Data%20Sheets/Yamaichi/PJS008U-300x-0.pdf
https://www.mouser.com/datasheet/2/448/Yamaichi_Electronics_08162018_PJS008U-3000-0_RevD-1391577.pdf
This should do what you want. As always before ordering pcbs print out the pcb footprint at 1:1 scale and compare it to a real part.
Yamaichi-SD-card-connector.fzpz (4.6 KB)
Peter
amazing, thank you Peter.