Hi,
I just tried to install the latest version on the soft (V1.0.1 for windows) and it ending with a lot of error messages and the install progress frozen at 14% with no response.
I tried :
to restart the computer,
remove the soft and reinstall it,
remove it again and clear the registry files, then install it back after had restarted the pc,
triezd an older version…
The result is exactly the same.
Here after the error messages :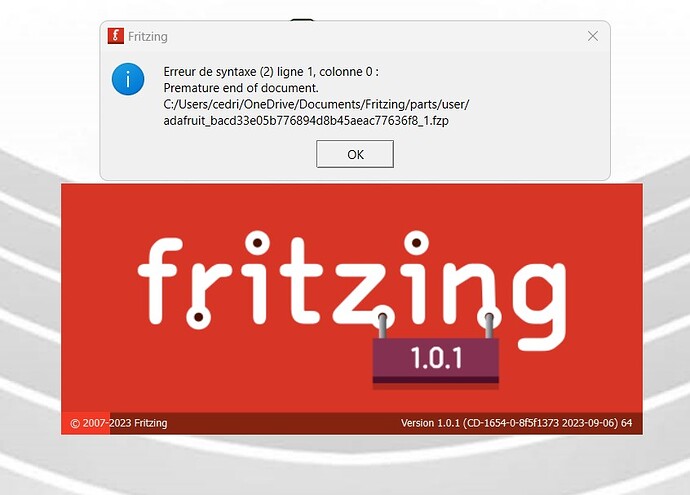 Can enybody help me there ?
Thanks !