Hi folks, I'm using a custom board file, this is the result when I go to see the uploaded file on the Aisler site.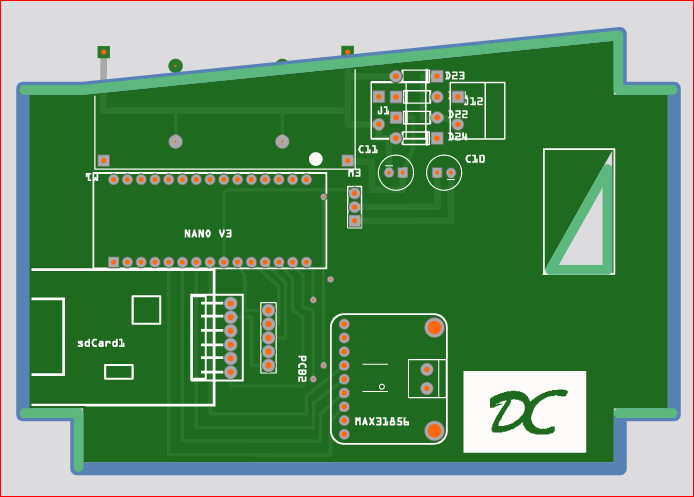 Looking with Gerbview the file is broken, incomplete. The figure of the board and of the inside hole appears open on one side. The same side for both the shape, the top side, in both the solutions I tried: horizontal and vertical.
I checked the SVG files using the etchable SVG files and all appear right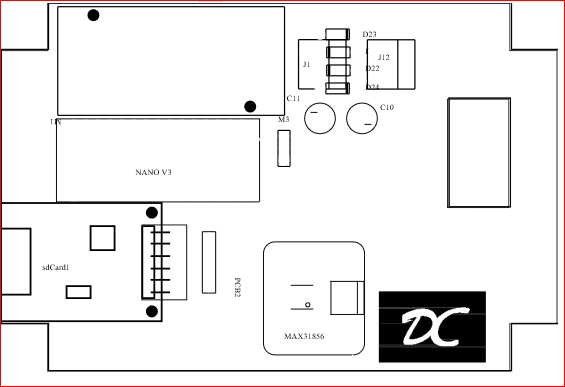 this is also evident on the Aisler website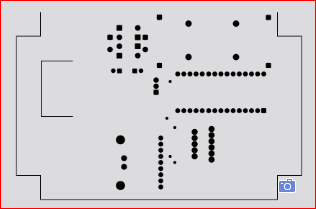 .
As far as I could understand on the forum, this belongs to the Fritzing Gerber compiler.
Does Anyone have ideas or solutions about it?
Otherwise please shell you take this like information for the next program upgrading.
I would like the forum administrator to be kind to me if I have not respected the forum rules, but I care a lot about this project and Fritzing I feel it like a warm sweater in winter.
many thanks.