Does anyone know of a stepper motor driver module part for the TMC2209 compatible footprint?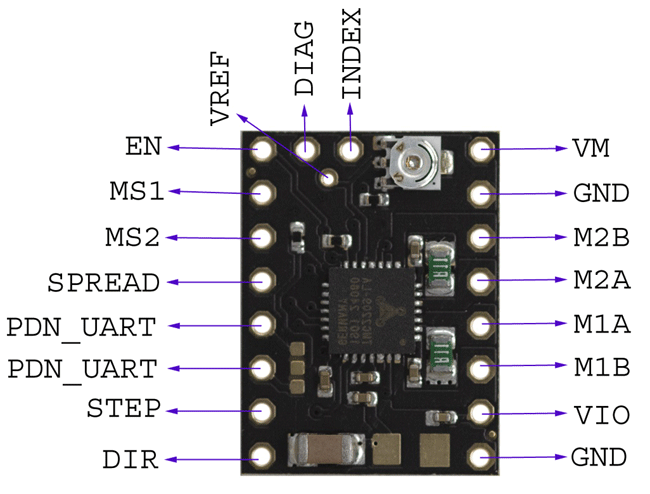 Doesn't look like there was one, now there is

. There is a good data sheet at digikey …
tmc2209.fzpz (6.4 KB)
Peter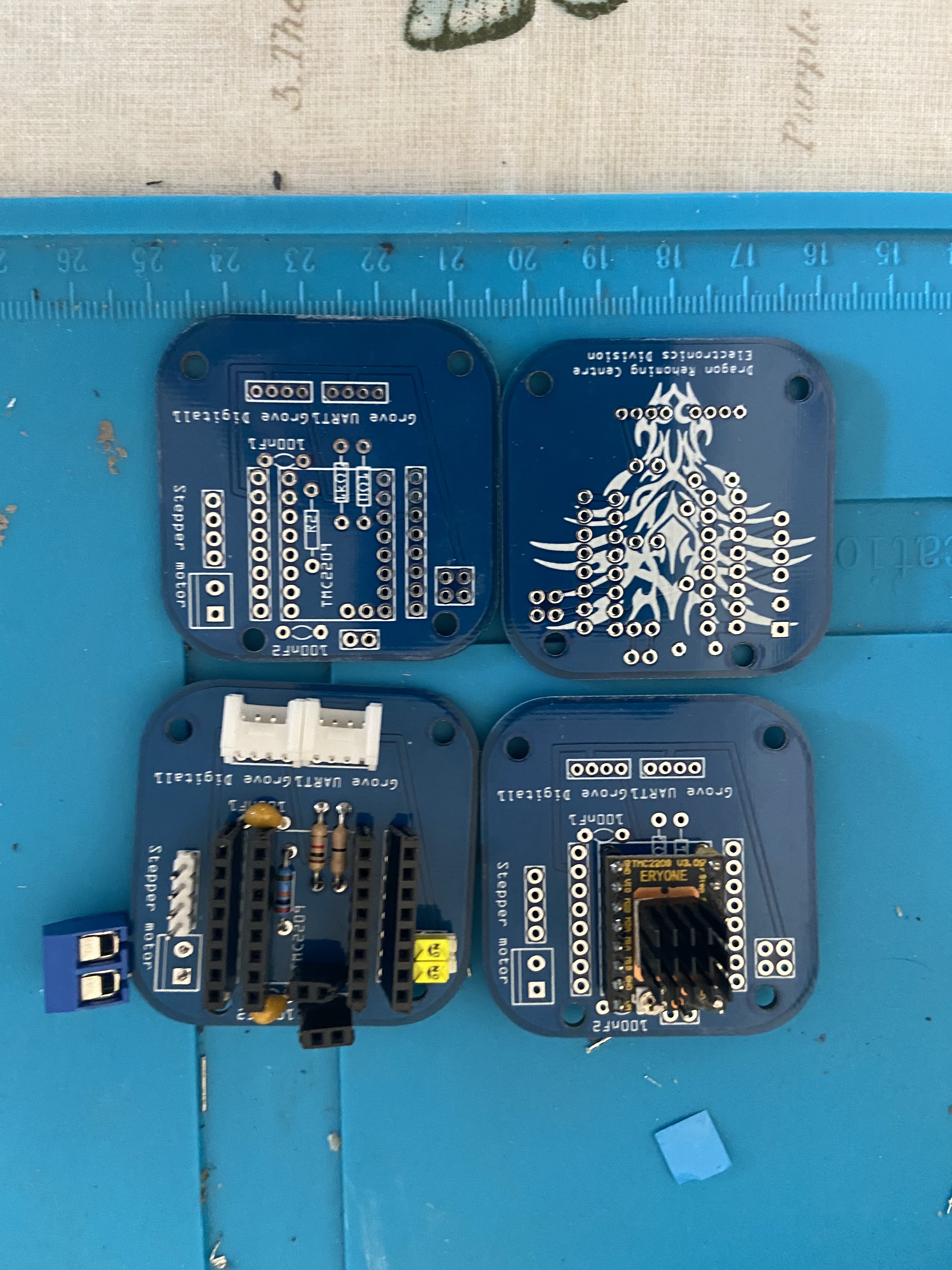 @vanepp the MKI breakout pcb.
I have noticed a few design errors here but thought you may be interested to see what I needed the part for.
Again, Thank you for your help.