Here is the Older relay shield. I was going to use this in my project but changed direction but went ahead and finished this up anyway.
Relay shield V2.x
https://www.seeedstudio.com/Relay-shield-V2.0-p-1376.html
SeeedStudio Relay Shield 2.1.fzpz (47.2 KB)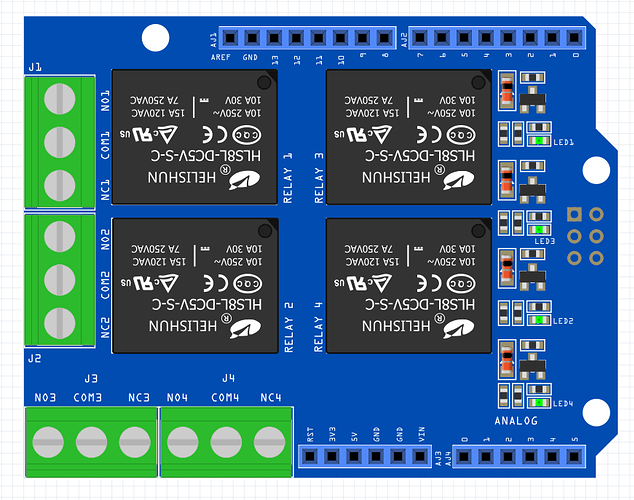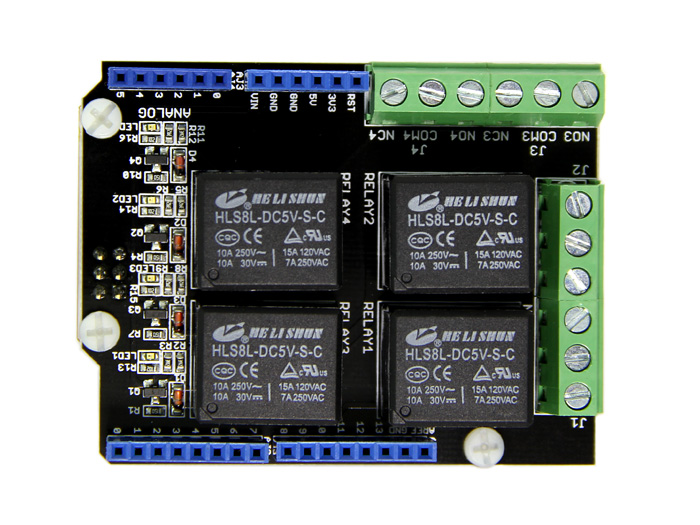 Please let me know if there are any problems and I would be glad to fix them.
Thanks,
Jeffery