Hi there,
I´m searching for a fritzing part for a KF2510 (Wire-To-Board Connector Pin Housing) it looks like the following: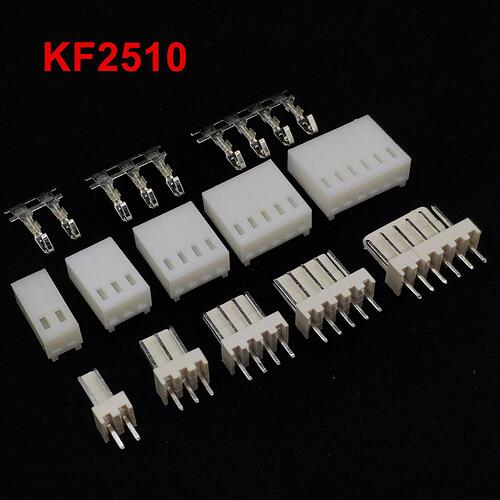 in real live. However I wasn´t able to find a rendered version in Fritzing, all I was able to find is a pin stripe.
Can somebody point me to the correct part please?