I am working on redesigning a potentiometer to make one of those little blue ones.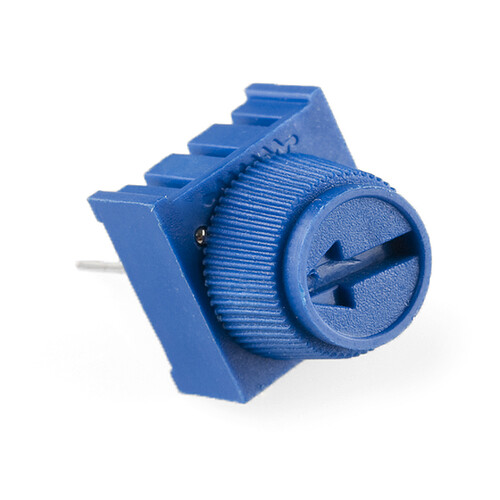 I am having an issue with the schematic which I slightly redesigned, somewhat using the one from here: Potentiometer symbol - fritzing forum
It is giving me an error box that says unable to load renderer svg. I have double checked the xml tags but must be missing something if someone doesn't mind taking a look.
Also, I am mostly developing this for my own use so I haven't changed the pcb from the original potentiometer but if anyone wants to mess with it to make it correct so that it is a completely functional part, that would be fine with me.

Here is the part in question:
potentiometer_blue.fzpz (5.1 KB)