Steps I took that resulted in the problem:
Placed a 2 pin SIP (Single Inline) [THT] in schematics with pins to the right. Gave it a name and connected it.
Saved the design.
When restarting Fritzing and opening the schematics the part is shifted to the left (only the outline and the name) while the pin numbers are still at the old position. The pins are still green meaning that there is a connection, but in the schematics there is a gap between the pins and the wires. A similar shift happens for SIP part with pins at the bottom.
There is no problem if the pins are on the left.
Attached picture shows the problem at the upper part whereas the lower part is ok (does not move).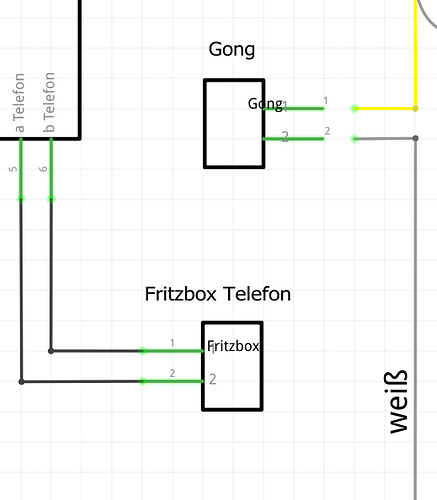 What I expected should have happened instead:
The part should have stayed at the saved position.
My version of Fritzing and my operating system:
Fritzing 0.9.3 Windows 10 Home 1903