Hello Forum, I hope my work is useful for someone.
Stromversorgung Breadboard.fzpz (14.6 KB)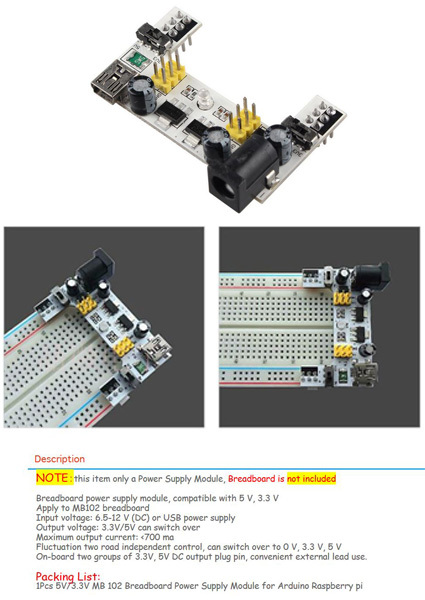 Is this a part you made, or is it something that is common in the Raspberry Pi world.
The reason I ask is that the SCH and PCB views need work if this is a common item in the world. But if it's yours, you probably won't need anything more that the Breadboard view that you have drawn.