Hello,
Anyone got part for 830-point and 400-point breadboard with variable spacing?
I explain my problem: my dev board is too large to fit correctly into the breadboard, so I cut it into two parts and then inserted the dev board. See the picture below.
If no, how to modify the existing breadboard parts?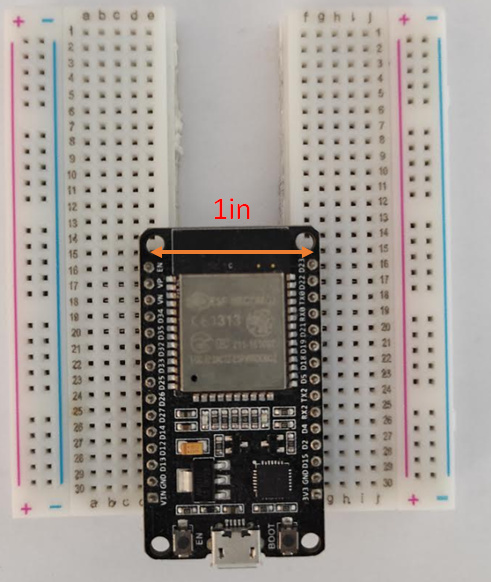 regards,
Michel