I never made a part for Fritzing before so probably there are a lot of thing wrong on this one.
Eitherway there wasn't a Fritzing part that I could find so I made one.
This is a part for the Pi Supply PaPiRus ePaper / eInk Screen HAT for Raspberry Pi.
If anyone could help me to make it better, please let me know.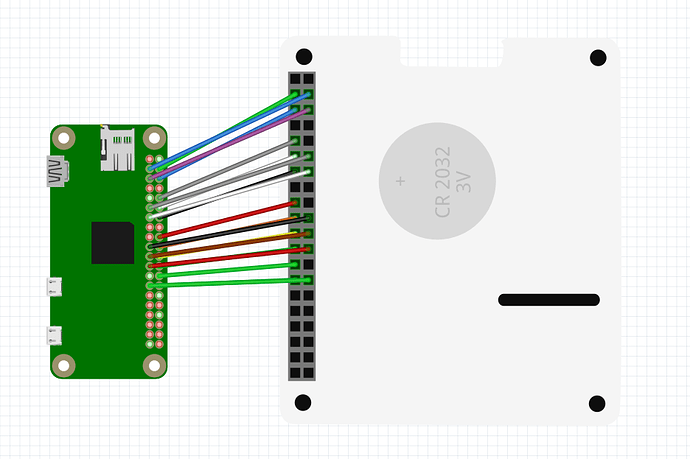 PaPiRus 2.7" eInk Display HAT.fzpz (8.3 KB)