I use the small module in my arduino sketch, there's no current available footprint so I modified one, already soldered a lot success with raw-pads approach but not part, should work.
see the picture for reference

left is the tiny kind with 1.27 pitch, while right is the bigger size and original part I modify from.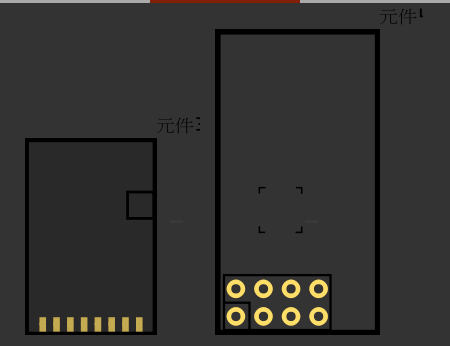 notice there are many different nRF24 modules on the alibaba market,
pins COULD BE DIFFERENT, mine designed to use the most common one?
orders are 3.3V, Gnd, CE, CSN, SCK, MOSI, MISO, IRQ, respectively.
I changed the PCB view only, other view remains.
NRF24L01 Tiny Module.fzpz (22.5 KB)
the probably most common one: