Hello every one! Thanks for help me.
I have don a board with a custom outline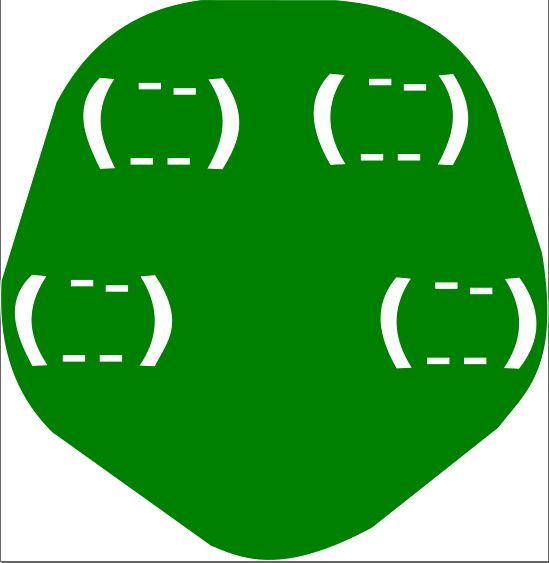 I have followed a tutorial to make it with inkscape (https://www.youtube.com/watch?v=ydcOzbCJltg and it looks all is ok, but when I export the gerber … the outline cutting layer is bad… like this (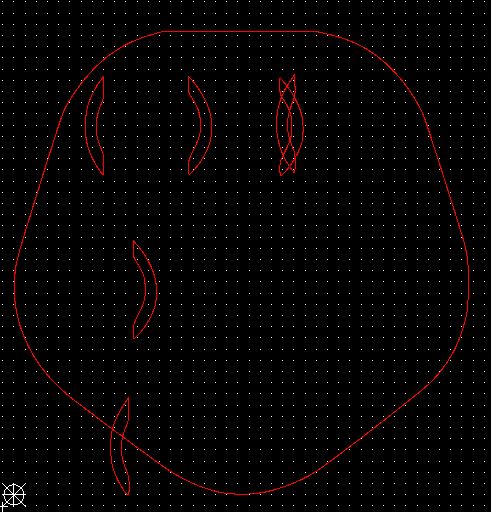 All the cutting are bad… and I don't know what to do!!!
I'll appreciate very much your help.
Thanks