Hi!
I'm using this part: LIDARLite-Fritzing-Part.fzpz (10.7 KB) , but I believe the wires/pins have been added in a mirrored/opposite order, possibly due to this SparkFun view drawn from below: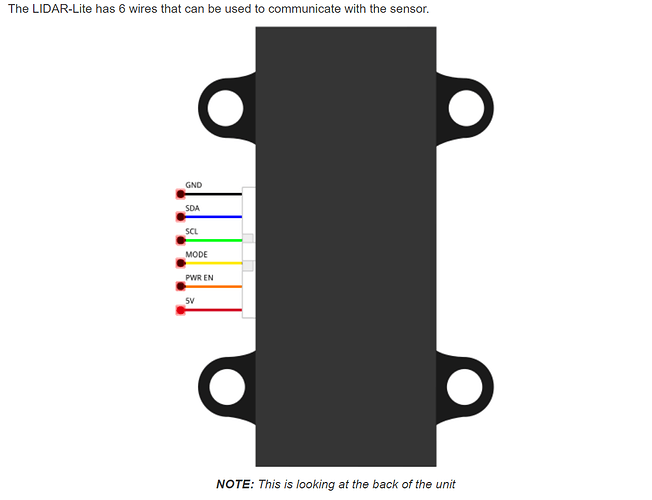 .
The actual order of the pins can be seen in this photo: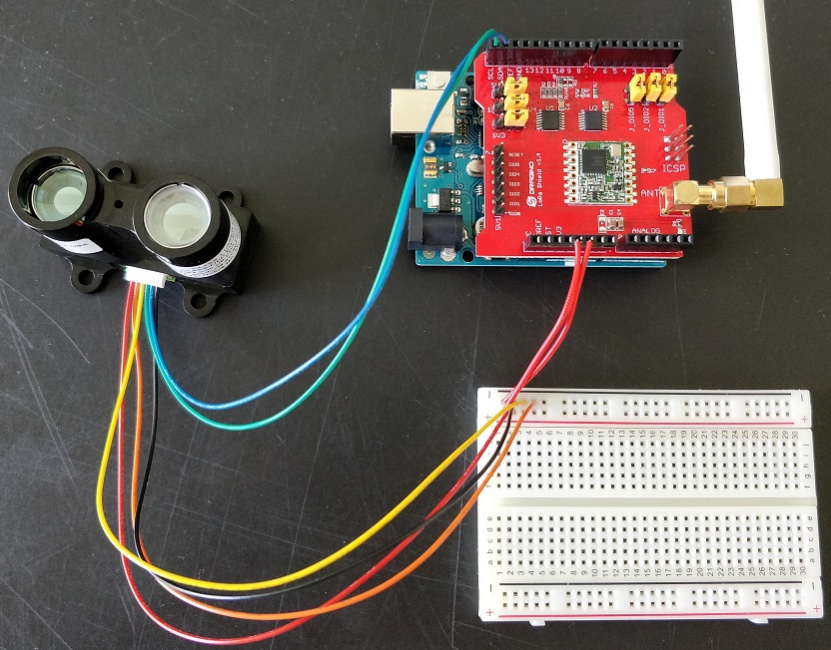 I don't think it is very user-friendly to display one of the sensors in my system upside down. Does anyone have experience changing the names/connections on a part? I only need the breadboard view, so I guess i could try and edit the text on that file. What else should I change in order to correct the part properly?
Best,
Simone