Steps I took that resulted in the problem:
Copied an IC from an existing fzz.file
Pasted the IC into another file.
Here's the results: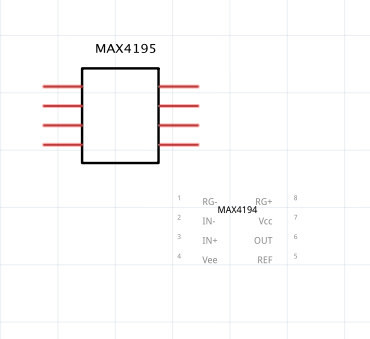 Then there's no way to move each picture independently and correct the mismatch.
What I expected should have happened instead:
Pin labels should be over the component's picture.
My version of Fritzing and my operating system:
0.9.2 / MacOS X 10.8.5
Please also attach any files that help explaining this problem