I NEED HEL WITH THIS PART CONECTOR
https://www.sunrom.com/p/63mm-vertichttps://www.sunrom.com/p/63mm-vertical-pcb-spade-terminal-lug-connectoral-pcb-spade-te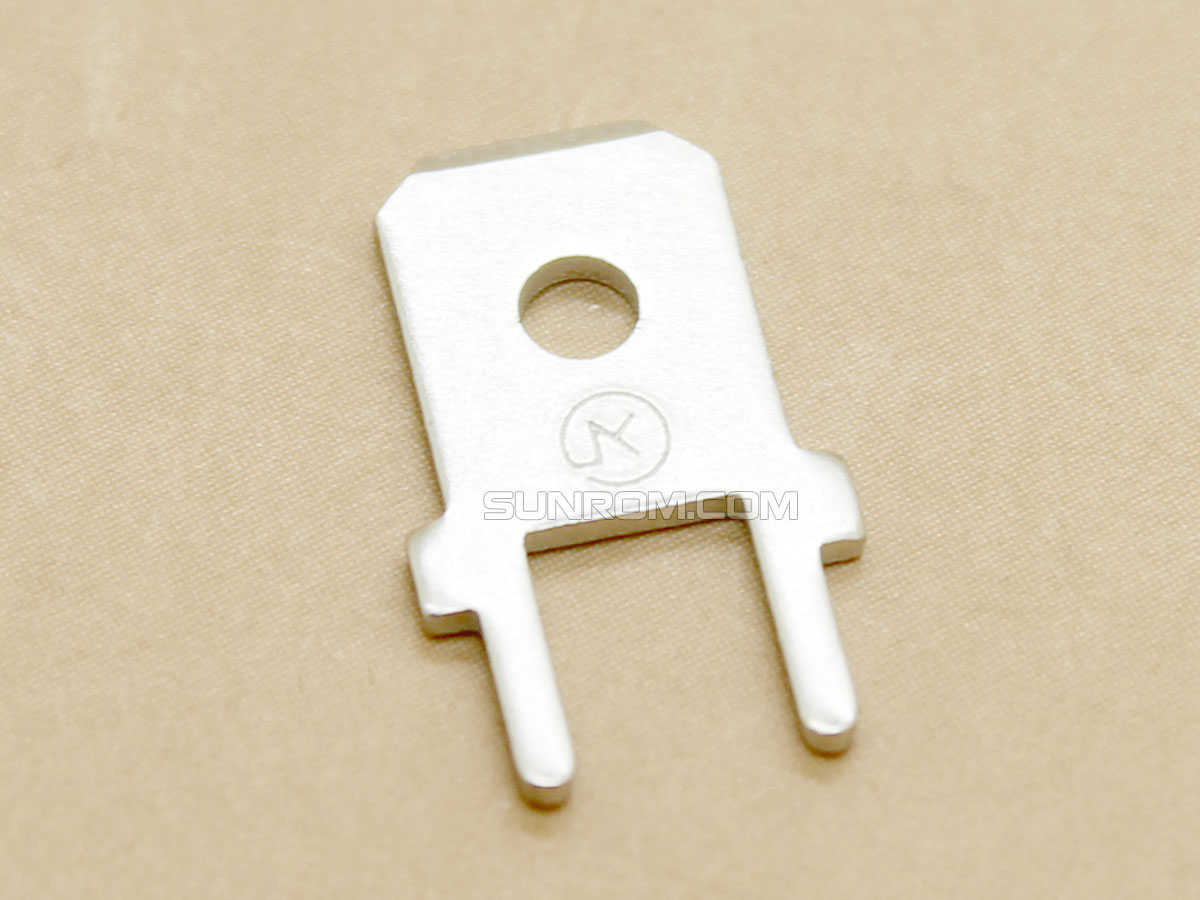 rminal-lug-connector
can any one help please
need this part create it
This answer will most likely be of No help - But, posting anyway… Sorry Fritzing lovers…
I've made well over 100 PCB's (real hardware) using Fritzing and made many parts (and posted tutorials here) but, too many times I ran into Fritzing's limitations so, I switched to Kicad. It was fairly quick and easy to learn and the Part Making (called Footprints in Kicad) is built-in and no fussing. Can (and I do) use FreeCAD to enhance doing it (seen in the last screenshots showing some Nixie Tubes (can't do this in Fritz - it doesn't like Translucent coloring…).
Just this week, a User needed a similar part (perhaps it's you?). I made the part below in less than two minutes… Different size but, you get the point…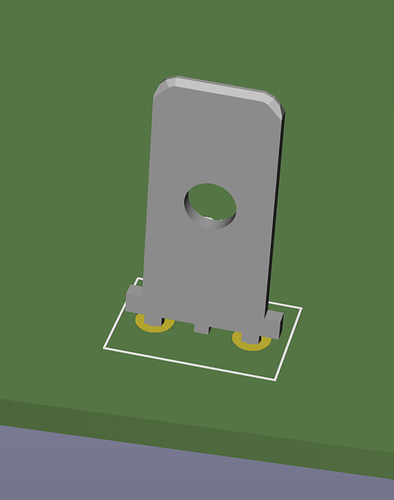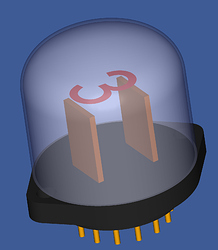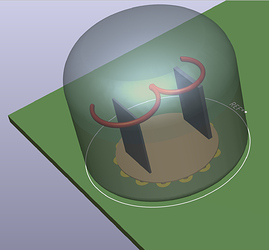 This should do what you want. Things to check are the hole size for the pins, I set this to 0.048in as the pin seems to be 1.15mm wide, but you should check a real part will fit in a 0.43in hole before ordering boards.
6_3mm-spade-terminal.fzpz (4.2 KB)
Peter