Hello.
Im using LM2596 regulator and its schematic is like below :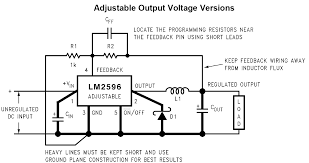 I want to make this line up on bread-board view, but I found this is very difficult for beginner
at first I tried without breadboard like below picture :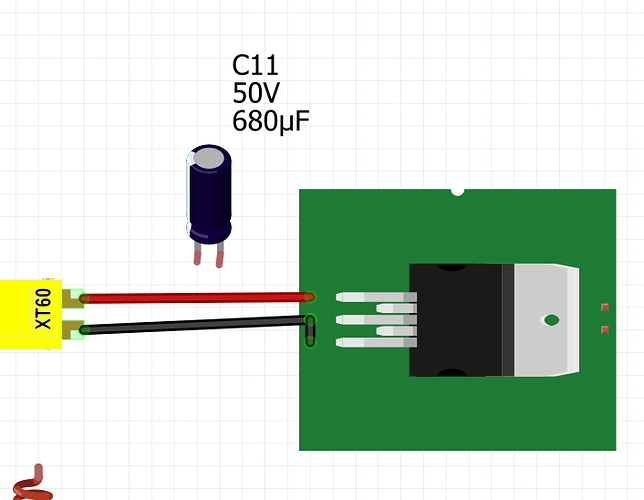 but as I connect like that, I couldn't connect capacitor in parallel on the small PCB.
on small PCB, I could connect only one wire.(if i connect capacitor on them, I couldnt connect wire, and if i connect wire on them, i couldnt connect the capacitor.)
when i drag the wire or capacitor, i could see wires not connect properly.
when i drag the capacitor leg to connect to small PCB, it does not recognize the point.
so i tried as below picture :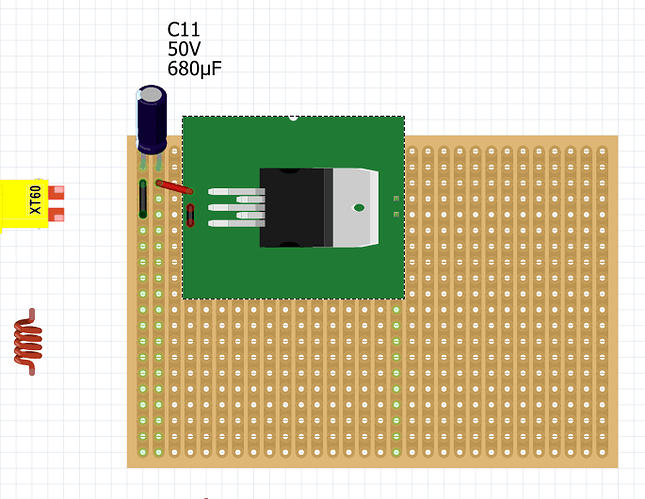 I used PCB strip and the problem is still exist.
when I drag 3rd pin wire and try to connect on 5th pin, i only could connect to stripboard below the voltage regulator PCB.
I should connect diode but I couldn't and it looks very messy.
I want to connect very neatly.
I tried use bend point for connecting 3 component, but it is also failed.
below is the part file :
LM2596.fzpz (8.6 KB)