Hi there,
I created a custom pcb and it's visually correct in Fridzing but i sow the error only once the pcb was build. When i check the Gerber file i see it there as well.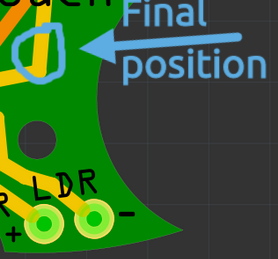 What do you think are causing that?
Here is the svg file made in Inkscape if needed (40mmx40mm).