Hello,
I'm interrest for this Part HLK-PM01-AC-DC-220V-to-5V.
I think the availability of this compact part should interrese many people.
It's a compact power supply for arduino and atmega family.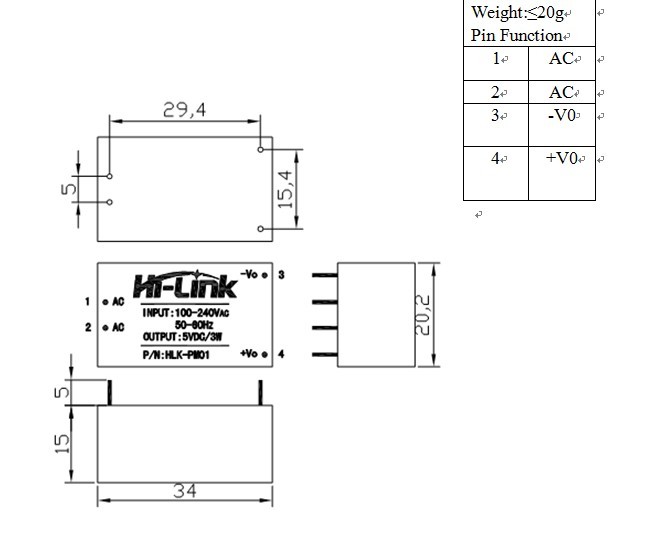 I've read the design tutorial, but I don't have knowledge or experience with "AI" or "Inkscape". It's too fastidious for me.
Thanks in advance