Hi there so this is my first post here, I have made a few circuit board designs and need help vetting and making sure they work before i send them out to be produced, also would like feedback on the general design of them.
its a bit of a multi level design approach i am taking , there is a base mosfet switching circuit design that gets plugged into a "motherboard" that you then connect an esp32 to control the lights/dynamixel servos.
the design gets quite complicated, so ill start small first : the base mosfet pcb design :
sm-msft1.fzz (23.2 KB)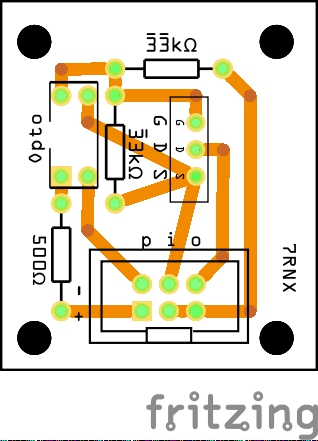 next post will be the initial 3 channel breakout board.