Hi,
I am trying to make a part from scratch and have a few problems
The first one is in the breadboard view.
The picture I get after assigning the pads with inkscape is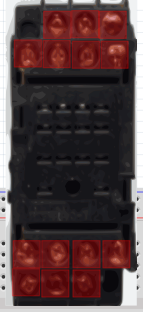 What I want is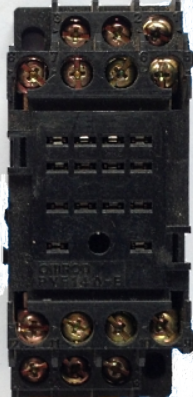 I have hidden the pads in inkscape but they still show in fritzing, is it possible to hide them?
omron for the forum.fzz (363.4 KB)
The second problem is I am trying to use fonts whilst making the schematic of the relay base and fritzing only supports OCRA and droid fonts, it substitutes anything I use including OCRA Extended, which is the only one inkscape uses and changes the size of the font dramatically. Is there any way around this?
Bob