Hi everybody,
I'm creating an ECG (electrocardiogram).
The purpose is to send the ECG values to my macbook using an ESP.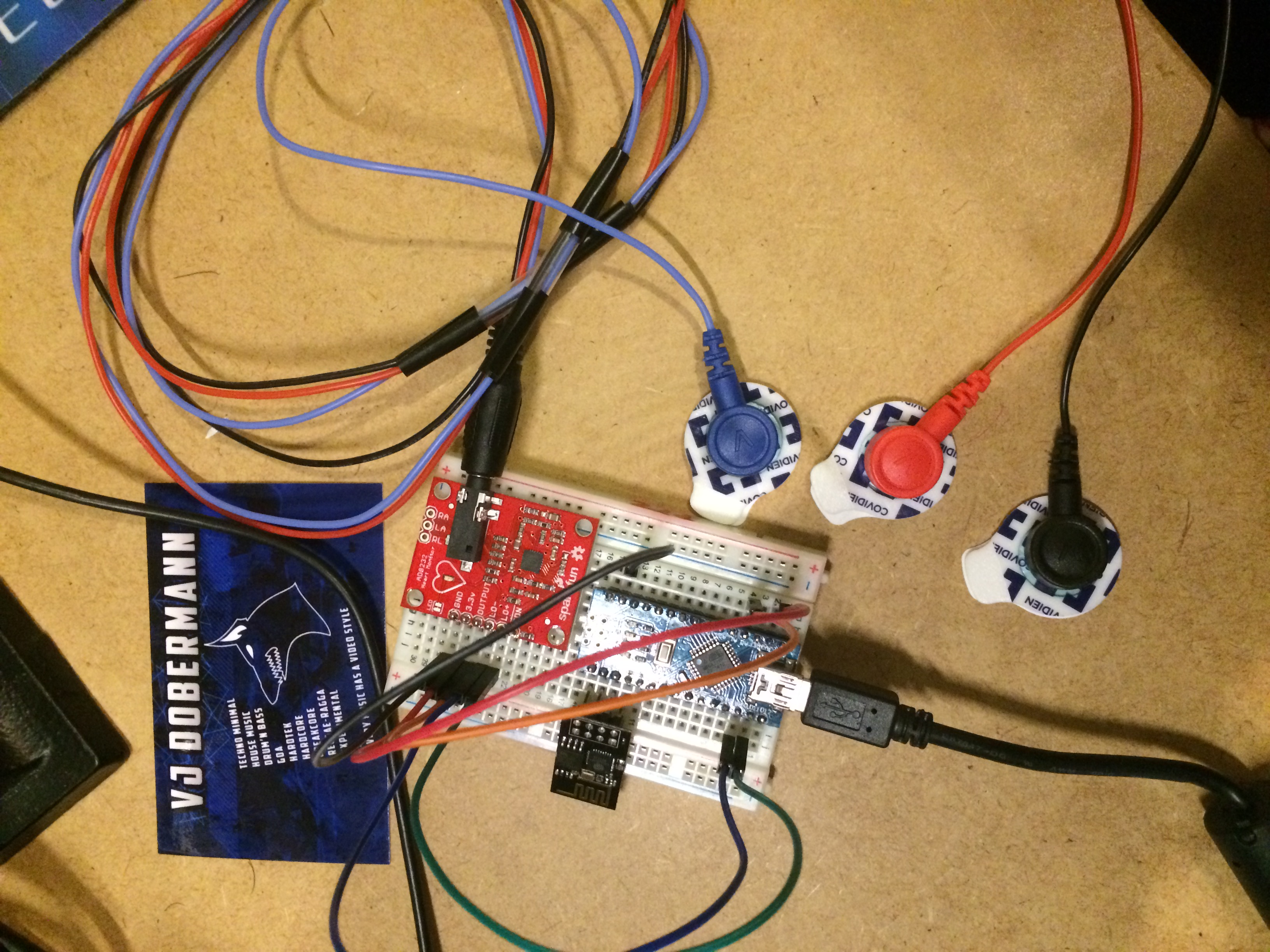 I can't find any tutorial on the internet that could explain me how to connect correctly the esp to my macbook pro. The ESP must just send the values by wifi.
Could someone please help me or send me a tutorial link ?
I've arduino boards : uno, leo eth, nano and mini pro.
Thanks in advance