Hi, has anyone made this GPS module for Fritzing?
https://www.aliexpress.com/item/1005002237572139.html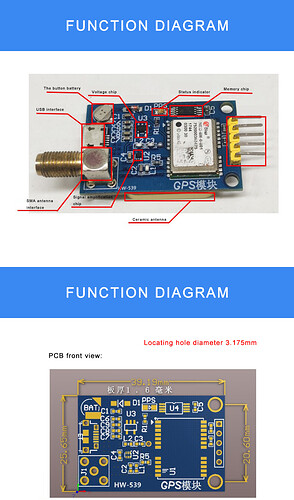 A google search of the form "fritzing part neo-6m module" brings up a variety of hits. I am too lazy to look at them to see if they match, but that is the place to start.
Peter
This one (in the list originally listed) has the correct number and order of pins although the part isn't all that great.
Peter