I probably have no chance in hell of fixing this the way FZ is at the moment, but I thought I'd ask.
I've tried PDF, SVG, Gerber and FZ 9.2 but where the pads are it leaves missing spots in the silk.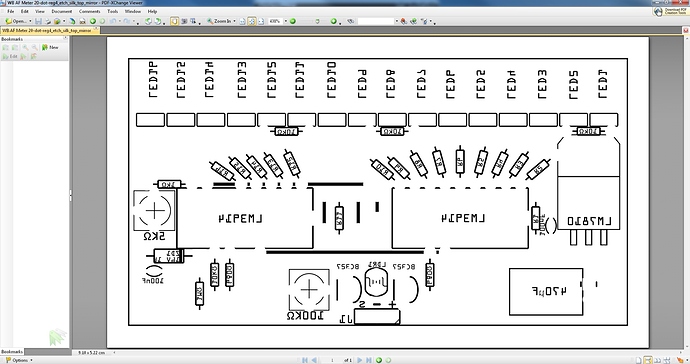 I know there is a bug when selecting single-sided in PCB view - it reverts back to DS on reopening -, but I tried SS and all silks are blank.