English:
This is a piece that believed he needed to prototype a fan next to my electrical circuit hope will be useful to more people in the community. It is the typical desktop pc fan. I have nothing to add since it is a fairly generic component.
Español:
Esta es una pieza que cree pues necesitaba prototipar un ventilador junto a mi circuito electrico espero les sea de utilidad a mas gente en la comunidad. Es el tipico ventilador de pc de escritorio. No tengo mas que agregar ya que es un componente bastante generico.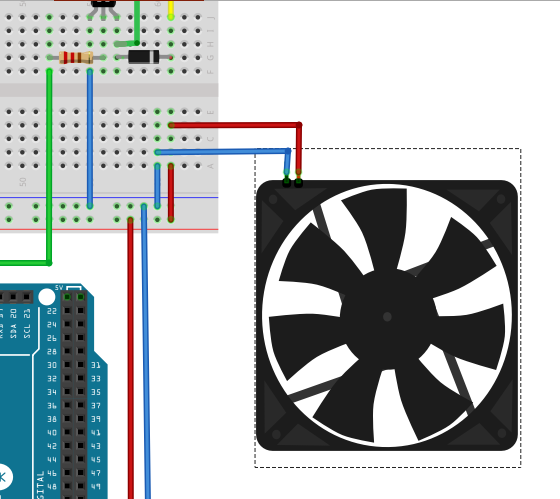 *captura realizada con shutter de la ventana de fritzing de como se ve la pieza puesta.
capture made with shutter window as seen fritzing the set piece.
Download the piece (Descarga de la pieza)
Fan - Ventilador.fzpz (13,2 KB)