I am trying to make my first PCB to be sent off for manufacturing, one of the "suggestions" i keep hearing is to avoid 90° corners in the copper.
is there a way to set this as an option in autorouting?
as you can see i have a number of 90° corners.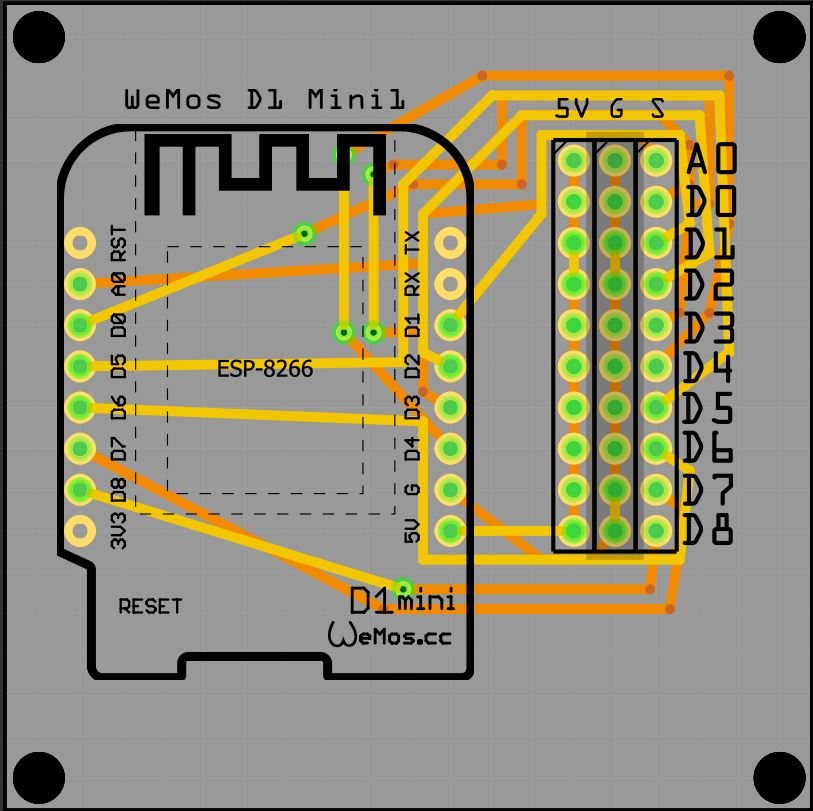 Many thanks in advance