I download the HC-SR501 Body Sensor Module.fzpz from the forum, but there is a problem about it:
I create the sketch which the HC-SR501 included.
Then I want to export the sketch as .svg file.
After the export finished, I get a .svg file, but the HC-SR501 disappeared: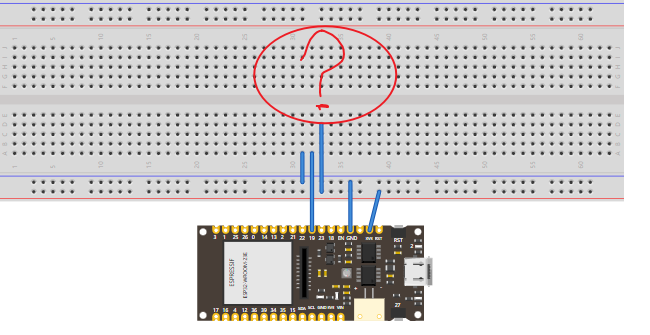 What's wrong? Can anyone help me?
Best regards.
P.S. my fritzing is Fritzing-0.9.9.64.pc and the HC-SR501 is loaded.
HC-SR501 Body Sensor Module.fzpz (8.7 KB)