Hello
Did anyone happen to make the part 1.28 Inch Tft LCD Screen Module Round Rgb 240*240 GC9A01?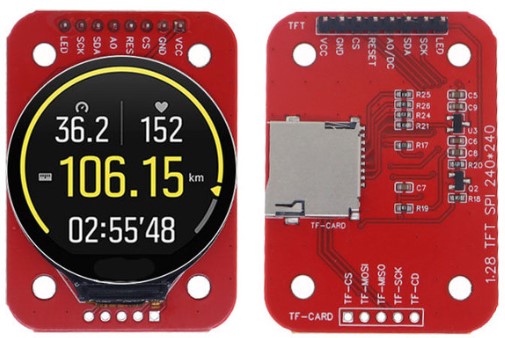 There is a part for the waveshare version of this here:
but it doesn't look like there is a part for this. I'll have a look at making a part.
Peter
Thanks, I had also found this one, but the connections and dimensions do not match.
Dear Peter
thank you very much for the part. This is exactly what I was looking for.