Hi,
I'm writing a library to control a Dasmikro TBS Mini sound unit with arduino, and it would be great if I could use it in the fritzing protoboard window (schematics and pcb are not necessary).
You can see here.
The unit has 9 x 3 pins and physical dimensions: 47 mm x 22mm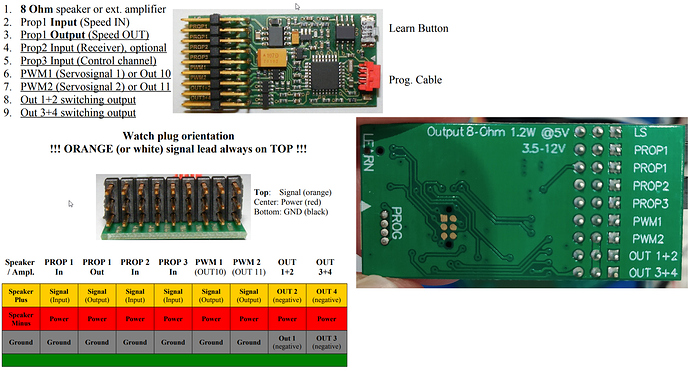 I hope this angle connectors don't be a big problem. If you need more info, just say it
Thanks in advance!.